We've been shortlisted at the Pitched Roof Awards 2022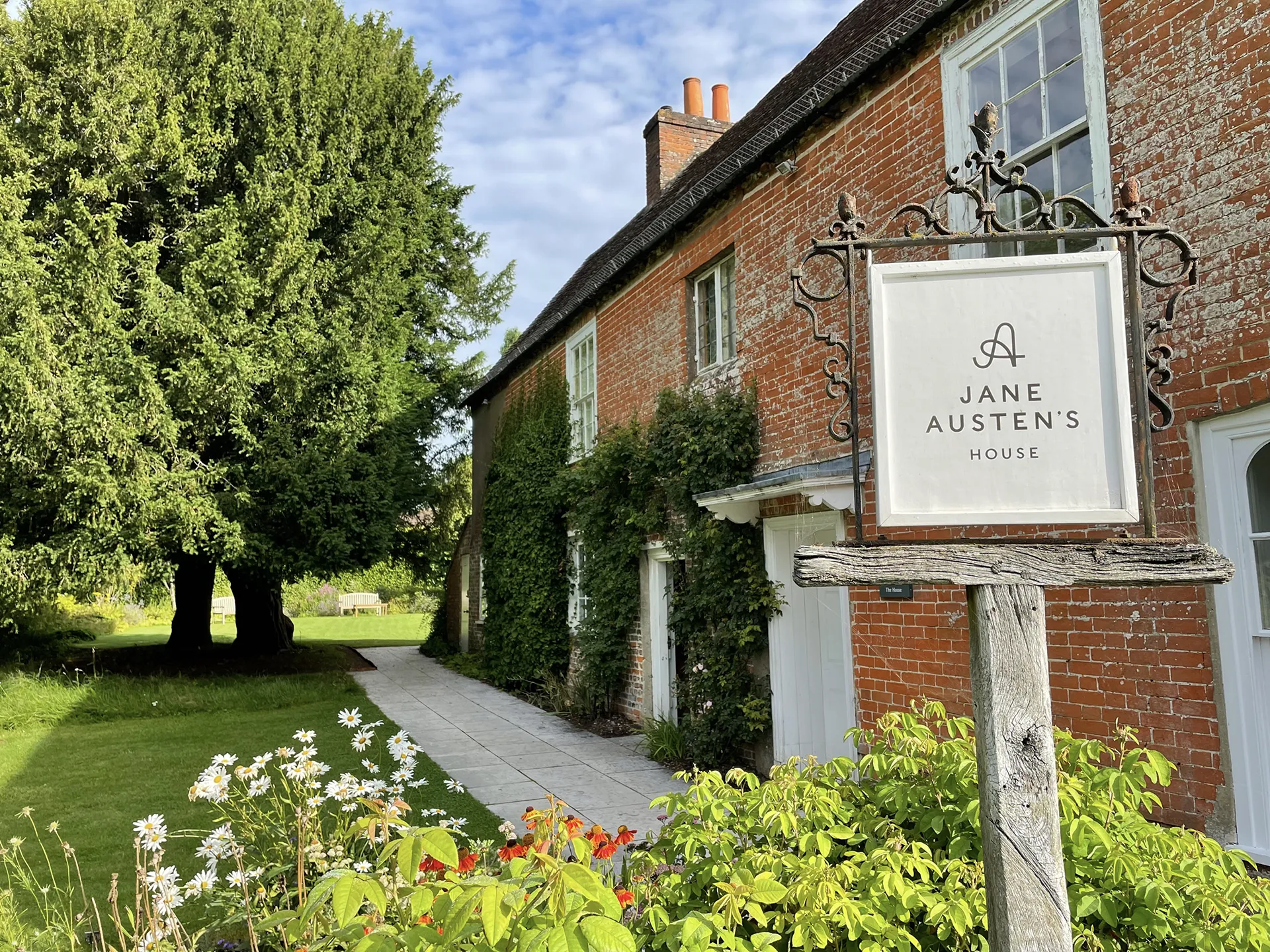 Wienerberger are proud sponsors of "the best use of concrete and clay tiles for a domestic project" category.
The great news is the restoration of Jane Austen's House, using Keymer's premium handmade tiles, has been shortlisted in the Best Use of a Heritage Roof category.
We will be joining the rest of the industry to celebrate excellence in pitched roofing design at the 2022 Pitched Roofing Awards. The awards celebrate the achievements of roofing contractors, manufacturers and suppliers who demonstrate an outstanding level of technical ability, an excellent quality of work, and showcase the superstars of the industry who have gone un-noticed.
Supporting and entering the awards is our opportunity to celebrate and showcase our customers' projects with industry,  shining a light on the complex workmanship and high-quality products used for the projects.
To find out more about the awards visit The Pitched Roofing Awards
More of the latest news & events