Congratulations on a double win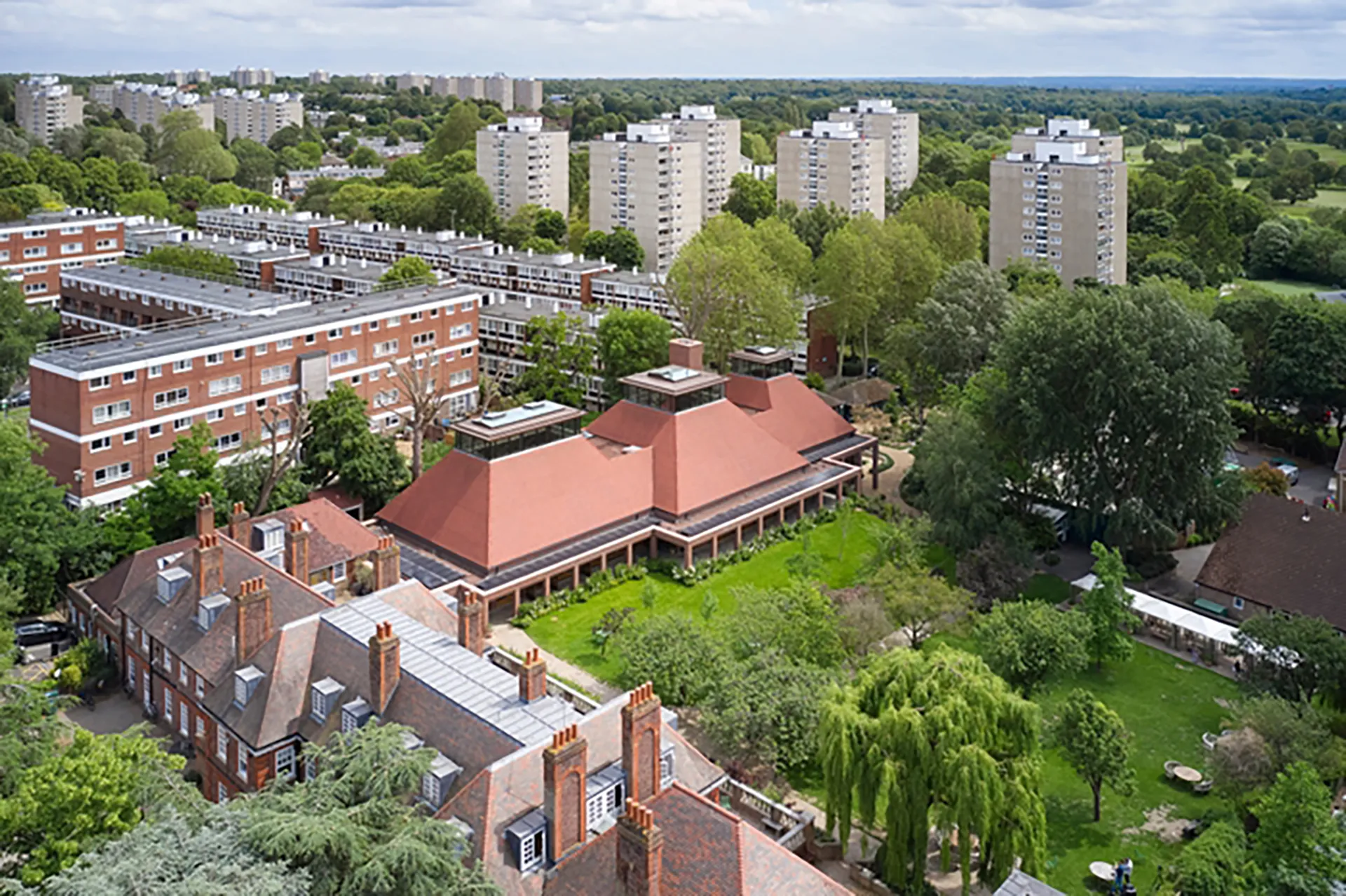 Our congratulations go to Maccreanor Lavington on winning both the RIBA London Award 2022 and RIBA National Award 2022.
The new refectory needed to replace the existing separate facilities – a small single-storey brick building, uPVC conservatory and two wooden cabins – into a single purpose-built building, whilst maintaining the surrounds of an ancient orchard.
What has been created by Maccreanor Lavington is a grand, carefully crafted refectory, that has become the heart of the campus. The building achieves a balanced composition with the original schoolhouse and gardens.
Soft stock brick and Keymer's Goxhill plain clay roof tiles reference the old founding schoolhouse, conferring longevity and an established presence within the grounds.
Read the full story here
More of the latest news & events