Case study
Jane Austens House
Keymer premium handmade Kent Peg tiles in a mix of 90% Antique and 10% Elizabethan were chosen as a natural replacement to match the existing Kent Pegs. Keymer Kent Pegs have been made using Weald Clay in the South of England since 1588, using true hand made methods, that have been handed down from generation to generation. As the oldest clay tile manufacturer in the UK, they were a natural choice as an authentic like for like replacement.
The roof was fully stripped and the old existing tiles were sorted and graded, so that as many original tiles as possible could be reused. On the advice of Keymer Heritage, the existing tiles were used on the most visible front elevation, and then new Kent Peg tiles were supplied in a two colour mix to use on the remaining elevations. Clarke Roofing fitted both the old and the new peg tiles, hanging every tile on new battens, using aluminium peg drops, in accordance with NFRC Peg Tiling Guide.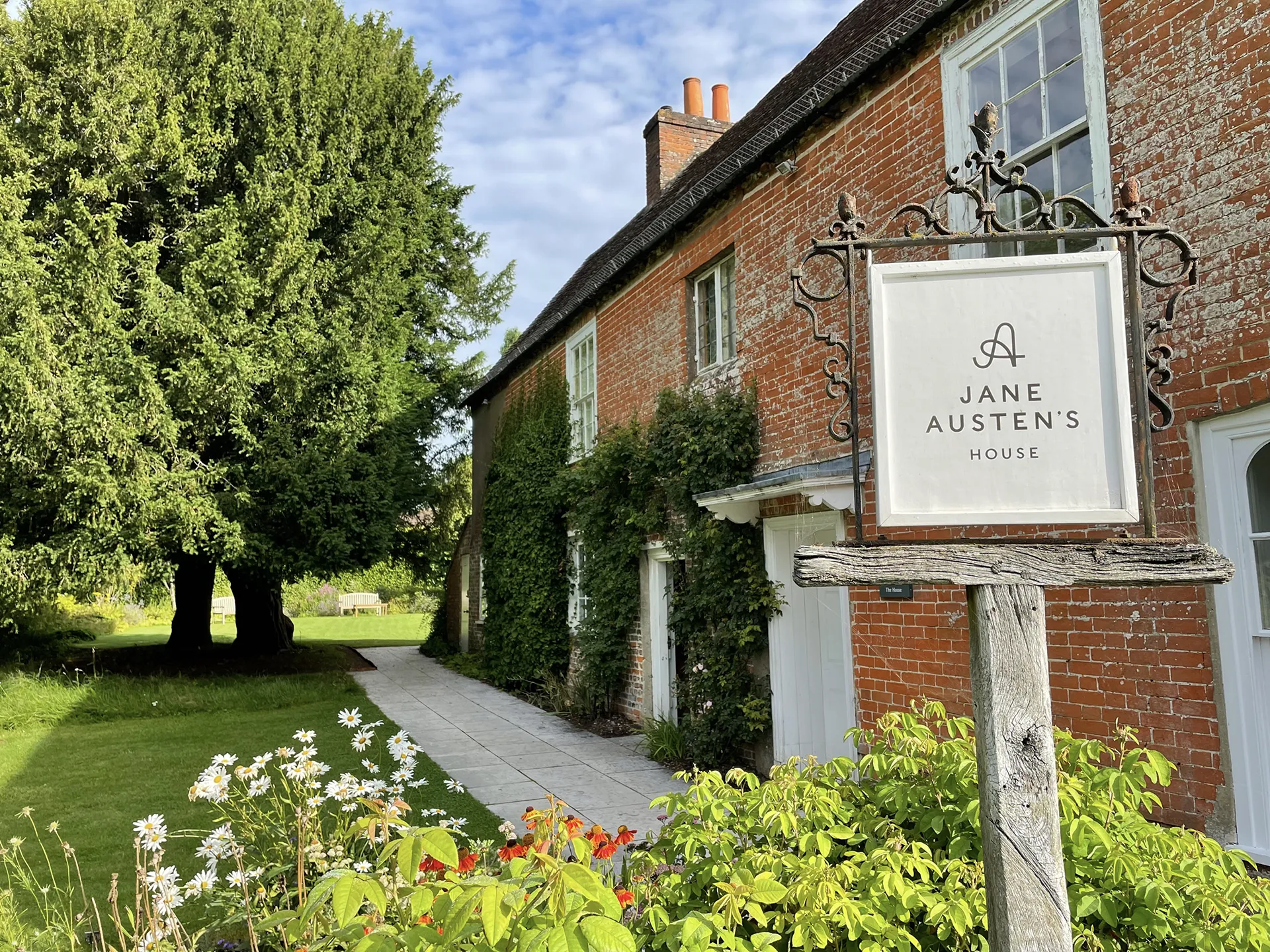 As with all historical works, forming a team of knowledgeable, enthusiastic people is paramount to a successful restoration project. This always includes the architects, contractor and clients, as well as the manufacturer. However, on this project everyone from the museum staff, gardeners, Keymer tiles staff, Clarke Roofing staff and the public, really bought into prospective the importance and historical value of Jane Austin as an author, her house and the village of Chawton itself. The project received complete support from the local community, on a scale rarely seen on projects of this size in a central village location.
What products did we use?